Shipping can vary greatly depending on the products ordered and the shipping destination.
To generate a quote, phantom-populate your shopping cart with exactly what you want to order so it can calculate the size, weight, quantity, etc. (if you are creating a book, make sure it reflects the number of pages you are wanting).
Next, go to your cart and enter your state, country, and zip code into the "Estimate Shipping" bar on the right side of the page. That will give you an accurate estimate of the charge.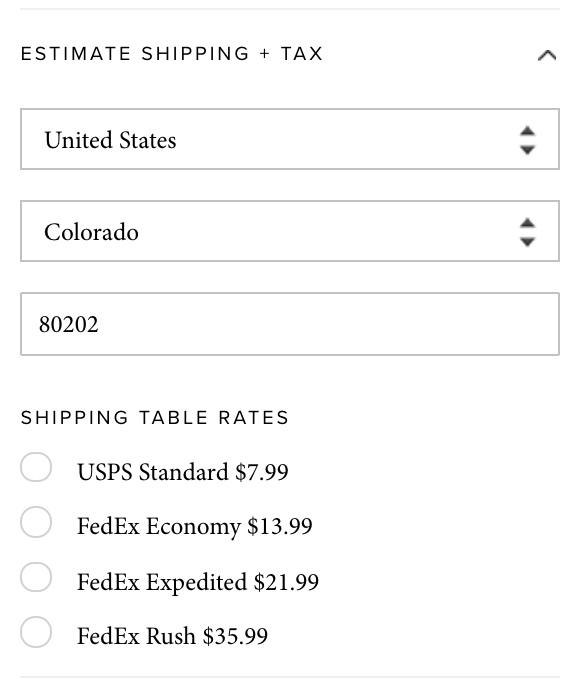 Do you offer free or cheaper shipping?
It is a top priority for us to work with our shipping vendors to find cheaper shipping options for all. In the meantime, please know that we are a small company, and do not get the same shipping rates as some bigger companies (Shutterfly, Amazon, Target). Additionally, we ship from several different production facilities across the country, and therefore your order may come in multiple shipments.
The prices you see on our site are our live calculations of shipping to your location. We do not offer any free or reduced shipping at this time.